CHALLENGE THE NORM
World-renowned destination for brain, spine, head, neck, eye, and ear conditions.
Find out about our expert team of doctors.
2 locations in San Diego to serve you.
Learn more about our unique approach.
EVERYONE DOES BETTER WHEN EVERYONE DOES BETTER
SENTA Clinic® offers a unique model where all our divisions collaborate—this has helped us accelerate our learning which ultimately leads to better healthcare for our patients.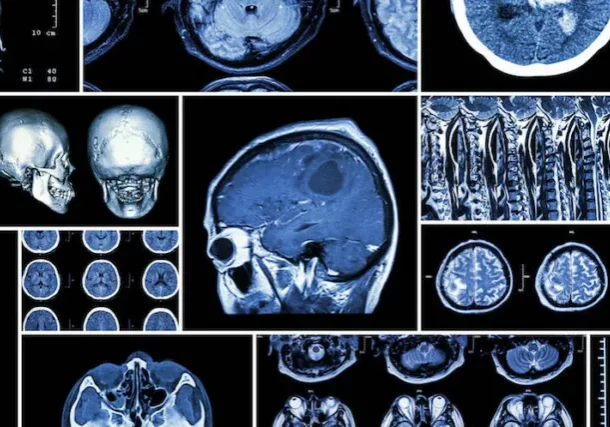 Since its inception in 2004, SENTA Clinic® has grown into a world-renowned destination for brain, spine, head, neck, eye, and ear conditions.
Our unique model brings together doctors from different specialties to offer patients expanded expertise and unparalleled care. What sets us apart is a drive to challenge the norm and implement innovative treatments and surgical techniques that are ahead of its time.
Our physicians have been consistently ranked nationally at the top of their specialties including being multiple-time recipients of US News & World Report, Castle Connolly, and peer-selected "Top Doctors" for San Diego Magazine.
"THE WHOLE IS GREATER THAN THE SUM OF ITS PARTS." – ARISTOTLE
Learn more about each of our divisions.
Dr. Sanjay Ghosh
Dr. Scott P. Leary
Dr. Monali Patel
Dr. Ian Purcell
Dr. Kimberly P. Cockerham
Dr. Perry Mansfield
Dr. Michael J. O'Leary
Dr. Brian Weeks
Prewitt Foundation gets a new logo
"NeuroScience Acceleration" – SENTA Clinic physicians, Dr Perry Mansfield and Dr. Michael O'Leary are proud to give back through the non-profit organization that serves as a resource for patients, families, survivors and medical professionals specific to diseases of the head and neck.